The Saint Nicolas Approach
Striving to make your visual identity the best it can be.
Planning and Discussion
With your supplied brief, our design team will review and come back with any constructive comments in order to commence the design service with you. If you have any ideas at the start that you feel will aid the design development, this is the time you can feed them through to us.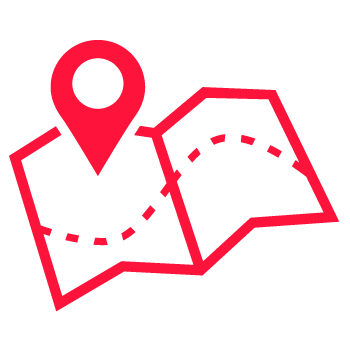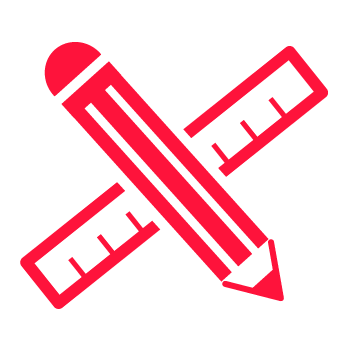 Design
Our Award Winning in house designers will commence conceptual design with your brief in mind whilst looking to provide something that is unique and bold like your business. If your concept requires a few variations for review then the team will look to meet all of your expectations.
Deliberate
We'll provide you with the conceptual work alongside some commentary and discuss exactly how the design development has been arrived at. You will then have the opportunity to take your time to review and then feedback any changes or comments that the designers can use to refine and complete the design stage.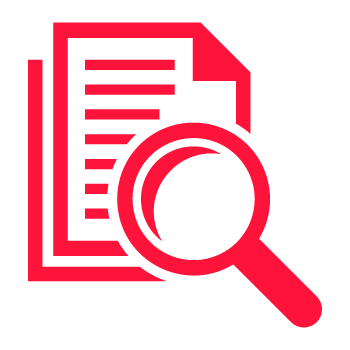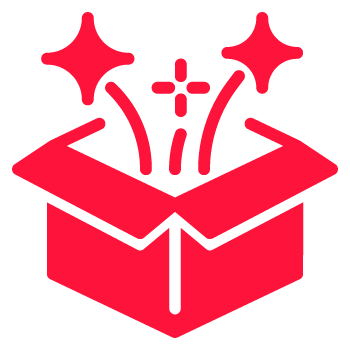 Deliver
On approval, we'll then provide you with the finished solution ready for your usage. If it's going to print, print-ready files will be supplied so that you can skip any unessary hold-ups with printers issues and format problems.
Let's make something great together.